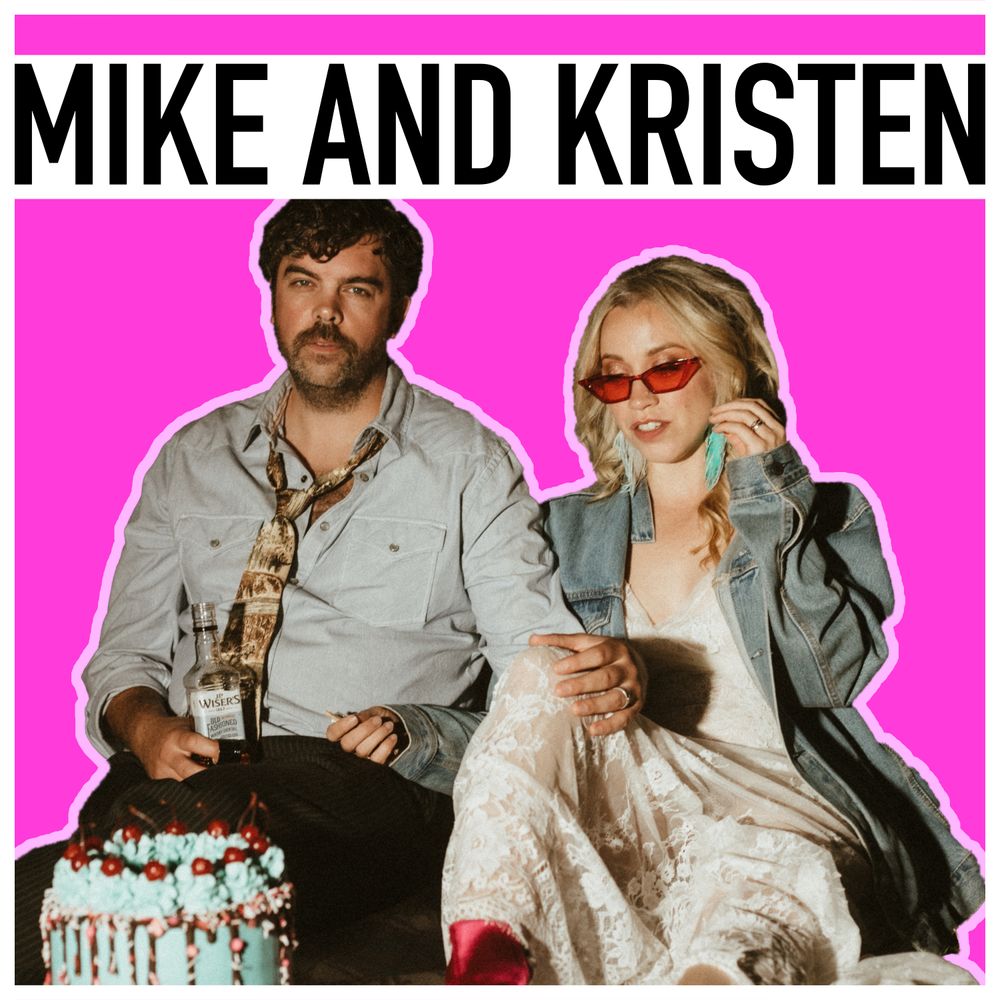 Mike and Kristen
The Podcast
Our podcast is all about following dreams and navigating the world  as an artist couple figuring out how to pay for groceries with songs and art. We record each episode at home in Mike's studio, interview the coolest people, and absolutely love making these.
New episodes every WEDNESDAY!
Here's the offficial blurb:
Kristen quits her 6-figure government job to become a full time artist, Mike offers her tricks and tips from his 15 year career as a musician. The husband and wife duo discuss following dreams, living the life of a "creative", and all the ridiculous stories along the way. They share chapters from their travel/relationship book "You and Me" and interview guests about their path to following their own dream. Hilarious, philosophical, and heart warming all at the same time.
If you want to sponsor an episode (we've been trading services for ads), have a guest in mind, or think you'd be the perfect person to chat with us about your journey so far, reach out at mikeandkristencreative@gmail.com
Listen and subscribe to "MIKE AND KRISTEN" everywhere podcasts are available or click below.